1 gram Delta-8 Cartridge with natural terpenes for a delicious taste! All products are derived from organically grown hemp and are free from any pesticides, heavy metals, residual solvents, and mycotoxins.

Available in 6 different strains depending on the feels you're trying to catch. Click Here to find the perfect strain.

*Battery pen not included
This product contains less than 0.3% delta-9 tetrahydrocannabinol on a dry weight basis.
Customer Reviews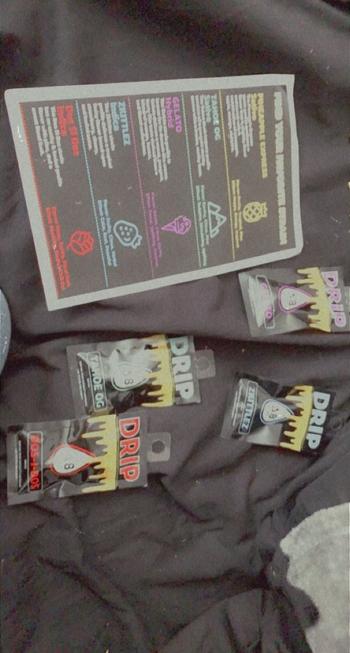 23 Feb 2021
I recommend this product
Love
Absolutely love these just got more in and I'm excited to try the Dos-I-DOS
Daleth

United States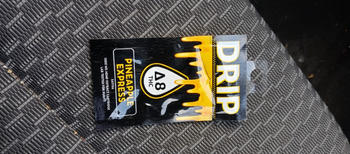 15 Jan 2021
I recommend this product
Love it!
This stuff is amazing. I tried for the first time today and WOW. Pineapple Express is very good. I cant wait to try the other flavors.
Eric W.

United States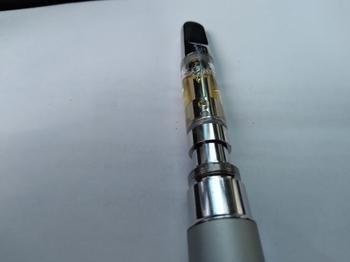 09 Nov 2020
I recommend this product
Overwhemlingly Satisfied
Easily replaces that questionable flower your buddy had spread on his greasy kitchen counter. Surprisingly potent and super-yummy tasting. I like Pineapple Exress and Tahoe OG carts. This website is the best place to buy value-wise; big savings here.
Mike f.

United States
20 Jul 2021
I recommend this product
Great use, for relaxation. Full body high, helps with pain.
I really enjoyed, this product.
Mason H.

United States
19 Jun 2021
I recommend this product
Amazing product
As an active delta 9 smoker for many years I have to say this product really does get the job done been smoking only delta 8 carts for the last 3 months tried many other brands and companies and drip is by far the best...quality product and amazing customer service will not disappoint
Jimmy w.

United States